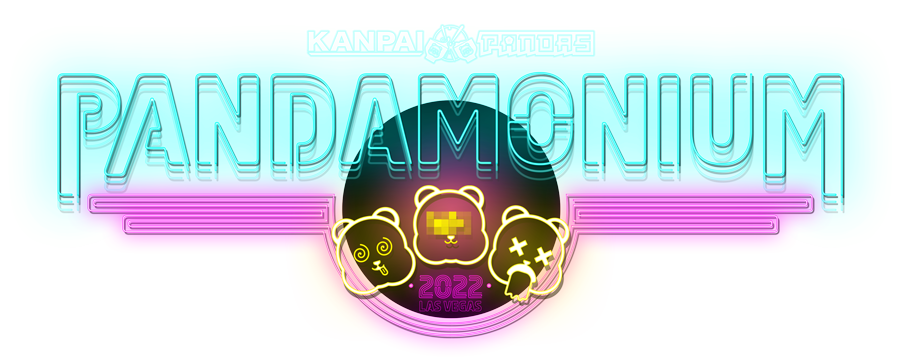 Every Panda gets a ticket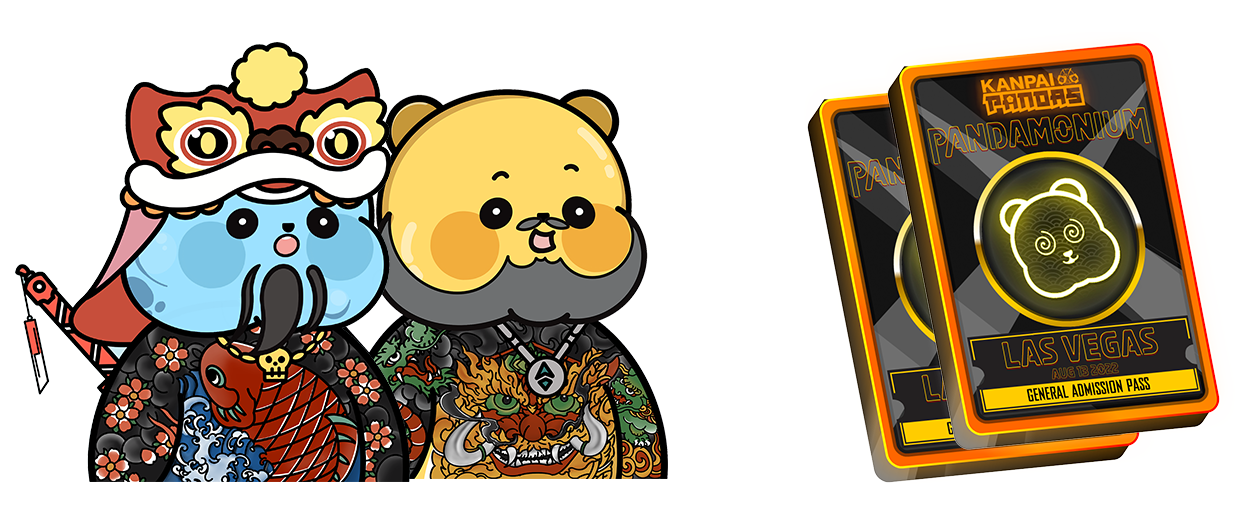 Pandamonium is the Kanpai Pandas' signature annual entertainment event. This year's Pandamonium will be held on August 13th in downtown Las Vegas at the Events Center, where the Kanpai Panda team will welcome thousands of Pandas from around the world!
Join us August 13th at @DLVEC for an NFT experience you will never forget. Come party with top celebrities, athletes, and pandas!
LAS VEGAS' biggest NFT party EVER!
Over 7 TOP headlining acts.
100% FREE for all Panda Owners!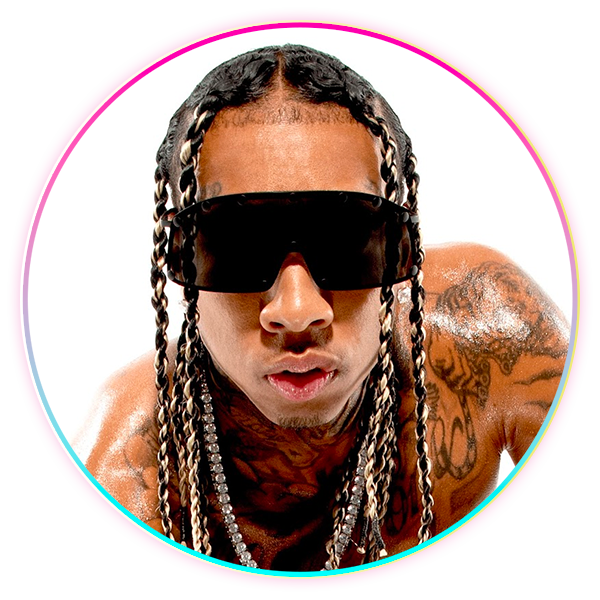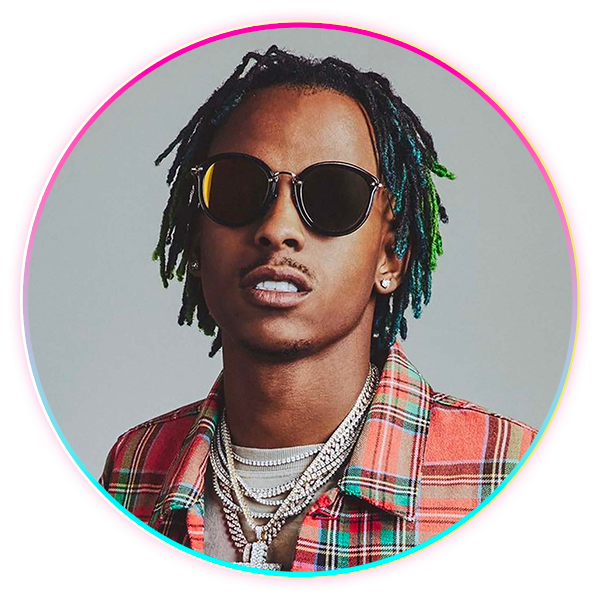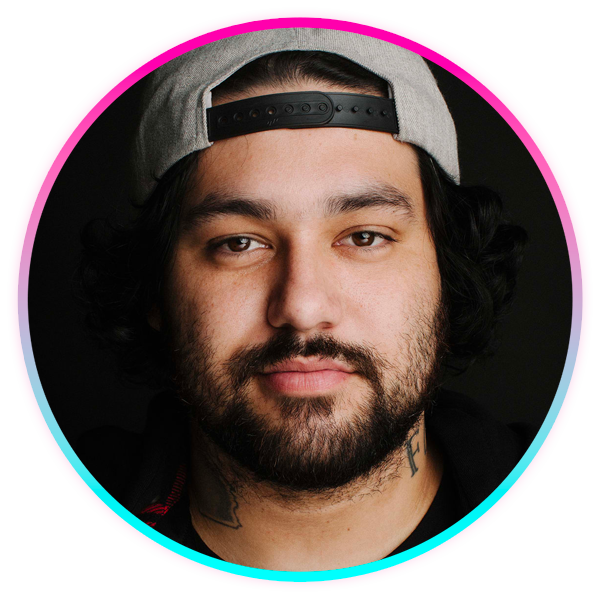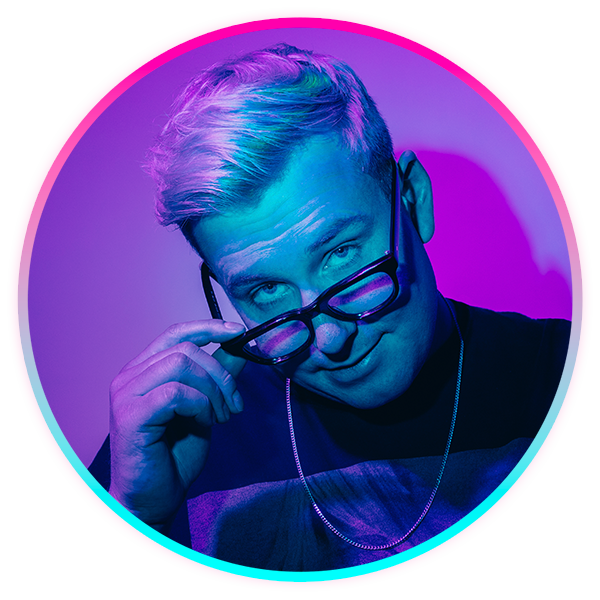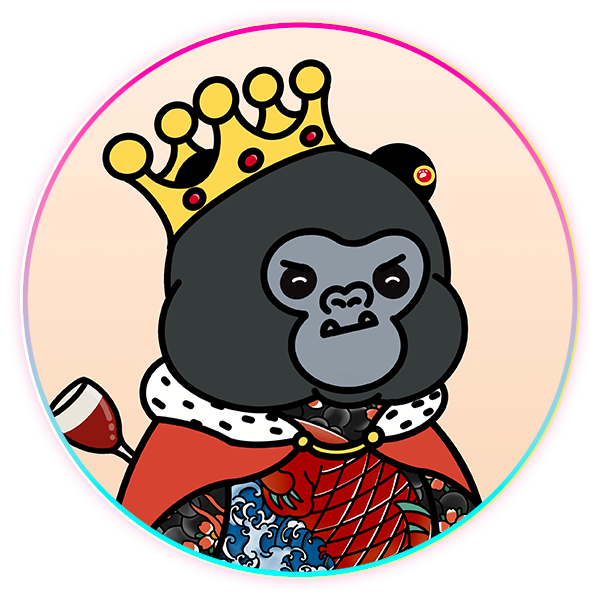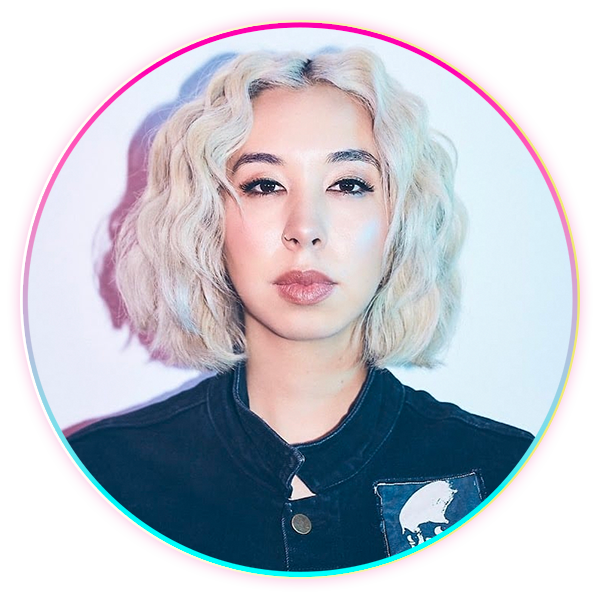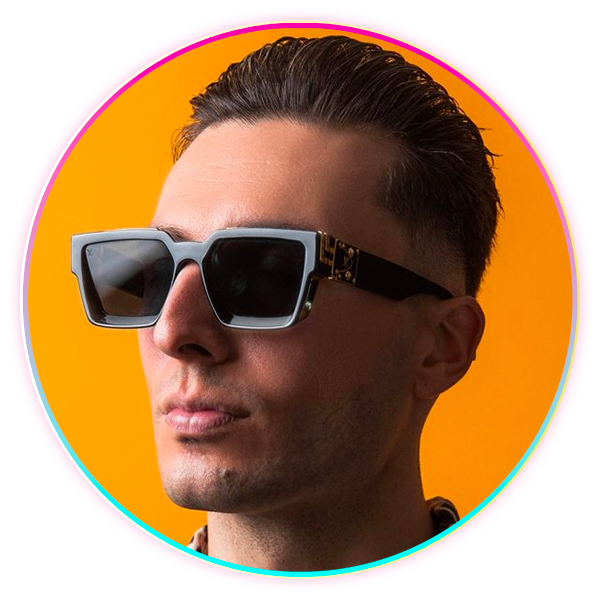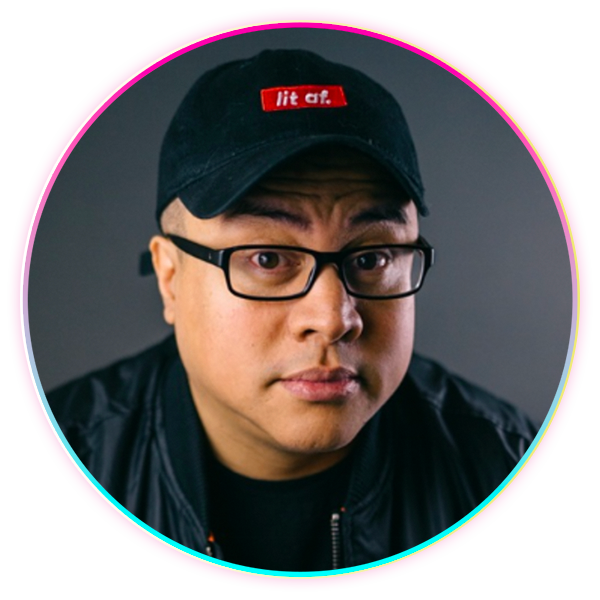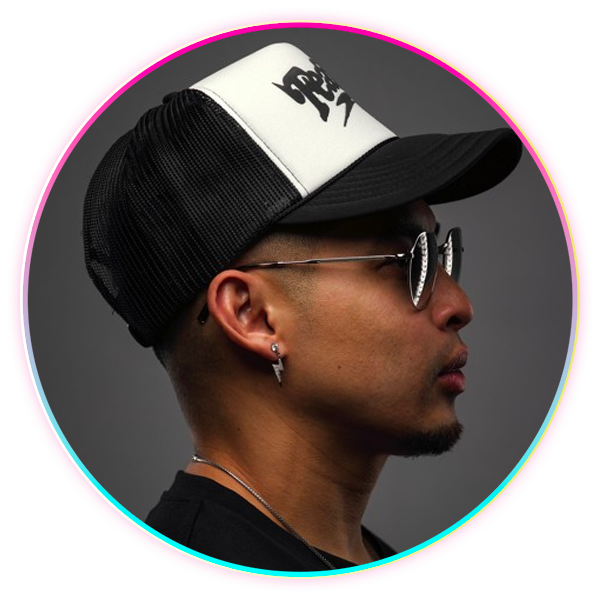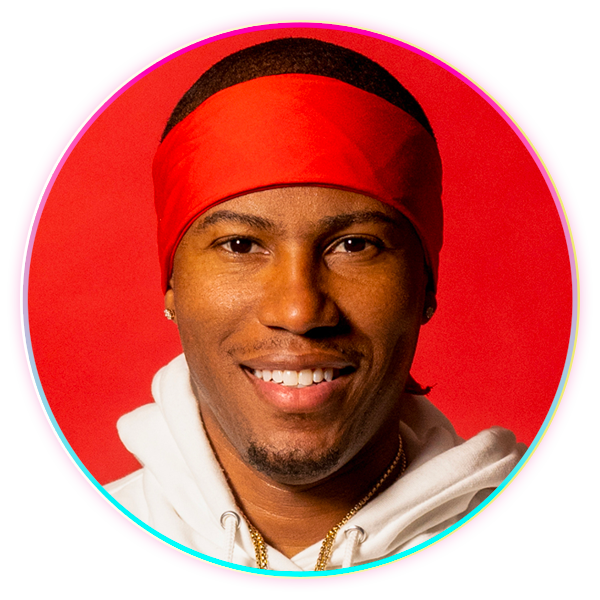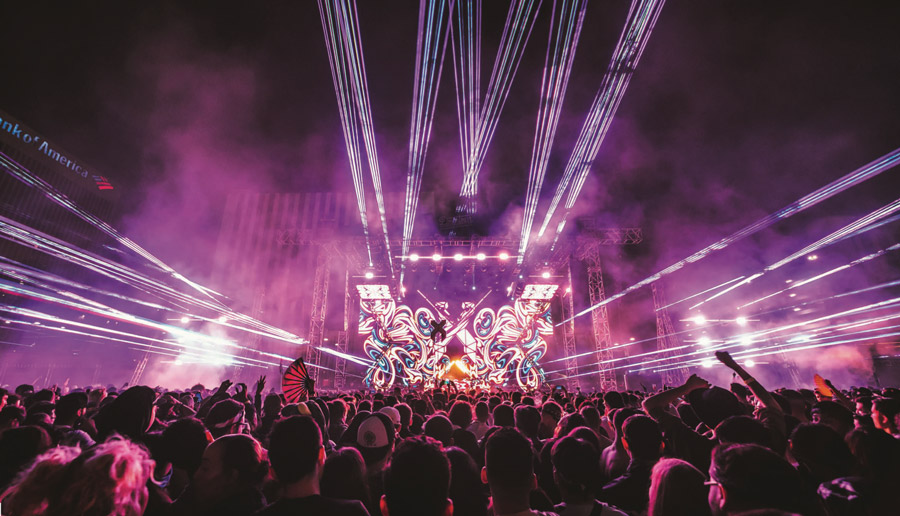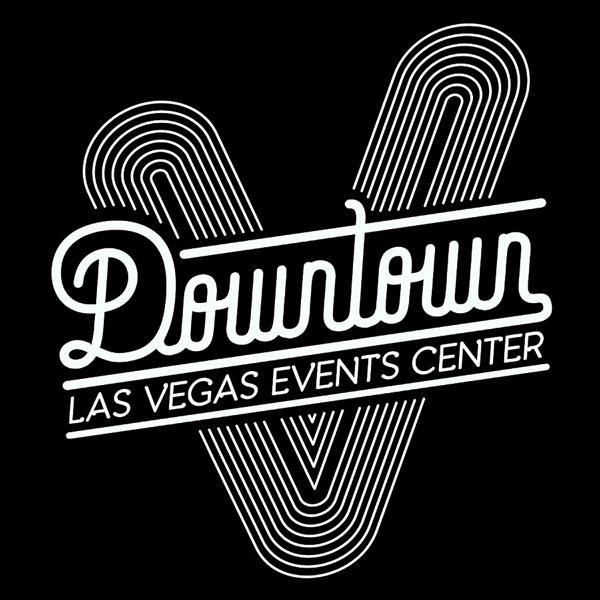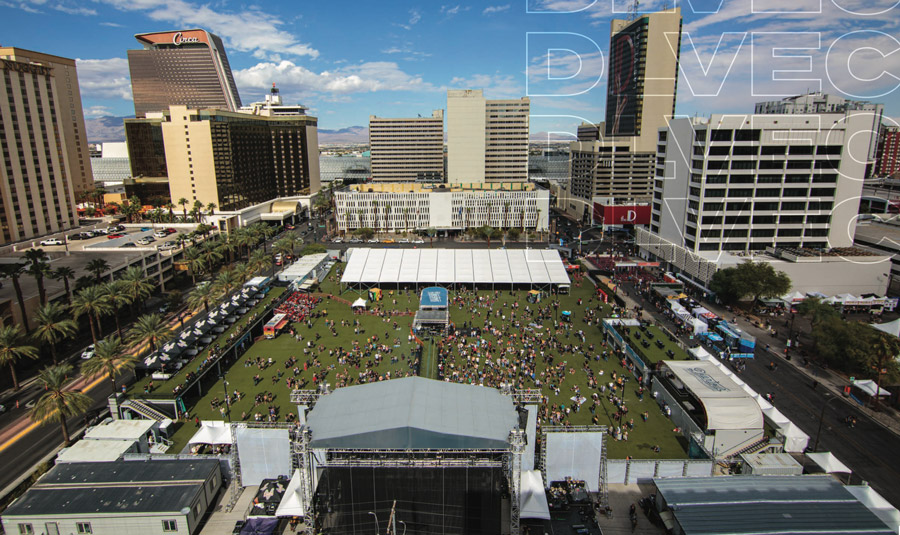 Located in the heart of downtown Vegas 120,000 square feet / up to 11,000 people 30 ft x 80 ft stage with full sound, lighting, and video Full Food and Beverage Options VIP Cabanas and Activities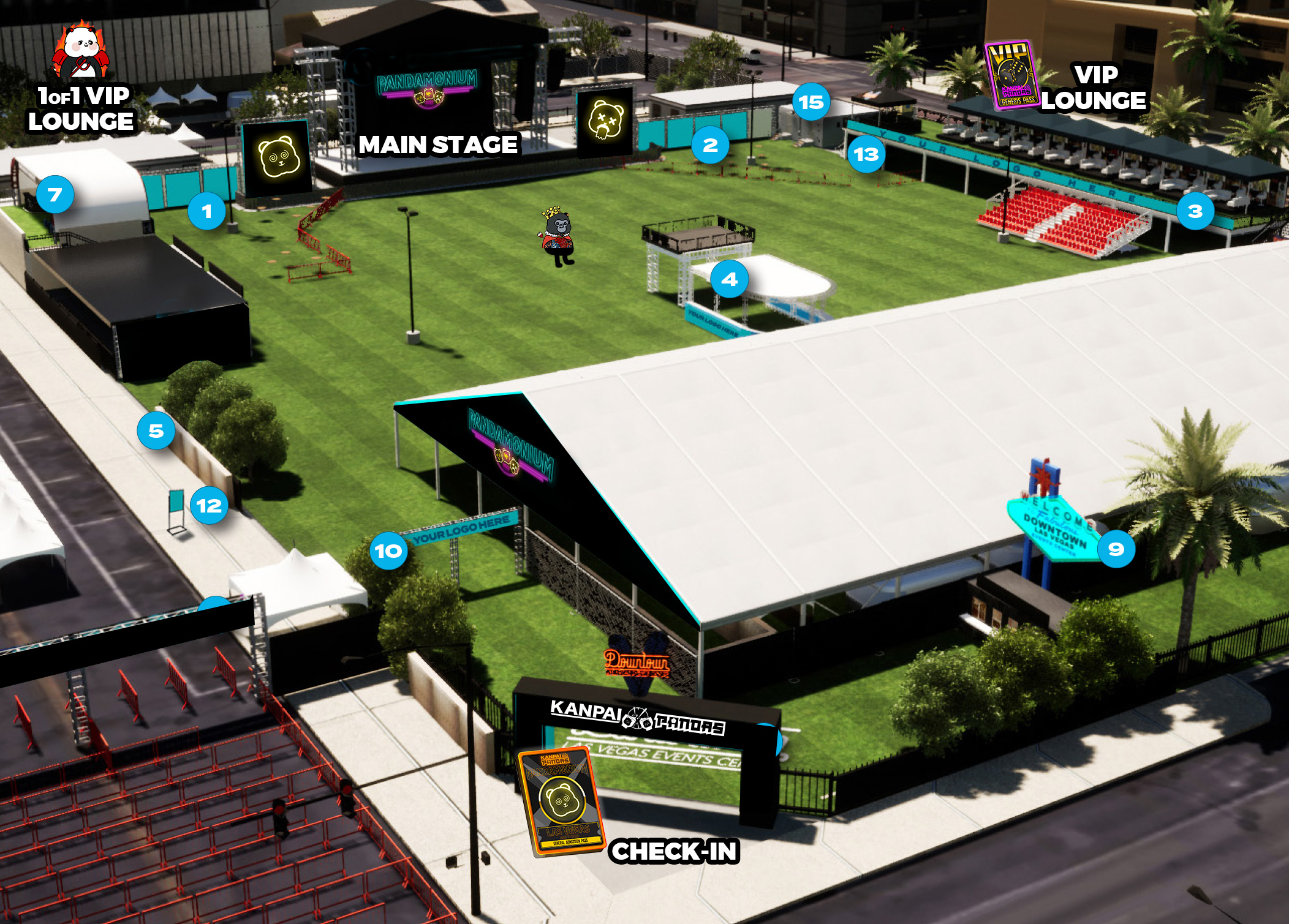 GA TICKET
---
One FREE pass per panda you own
Gives you entrance to the event (Aug 13)
Can be resold and transferred
Will be available on OpenSea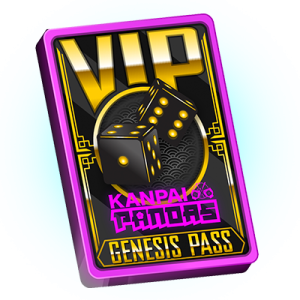 VIP PASS
---
Airdropped to all Genesis Pandas
VIP Section access
At event perks and benefits
Access to private afterparty at Drai's
Can be resold and transferred
Available on OpenSea right now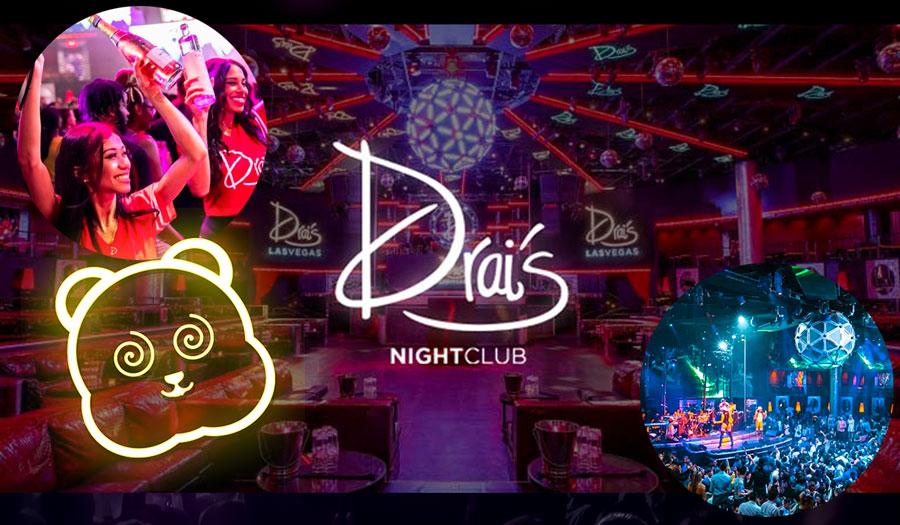 ---
We are currently looking for sponsors and partners for the event. Please email us for any business opportunities.
Contact
info@kanpaipandas.io
Join our social channels to keep up to date.