Join us August 13th (6PM-1AM) at @DLVEC for an NFT experience you will never forget. Come party with top celebrities, athletes, and pandas!
8 headlining acts will perform all night long. Scroll down for the lineup and venue details.
$275.00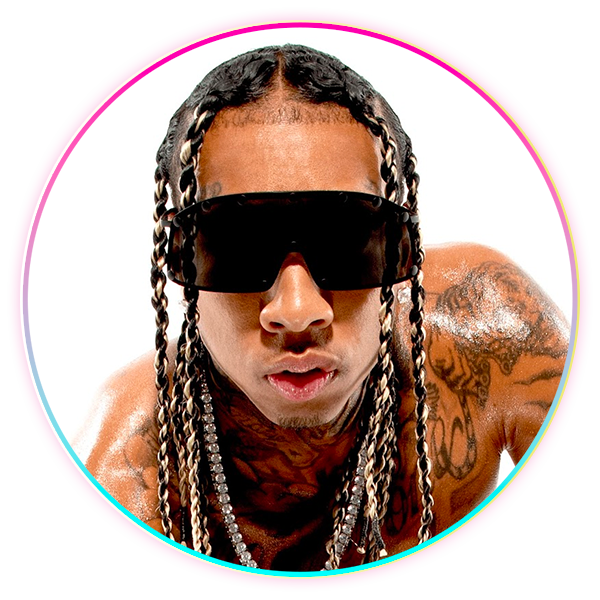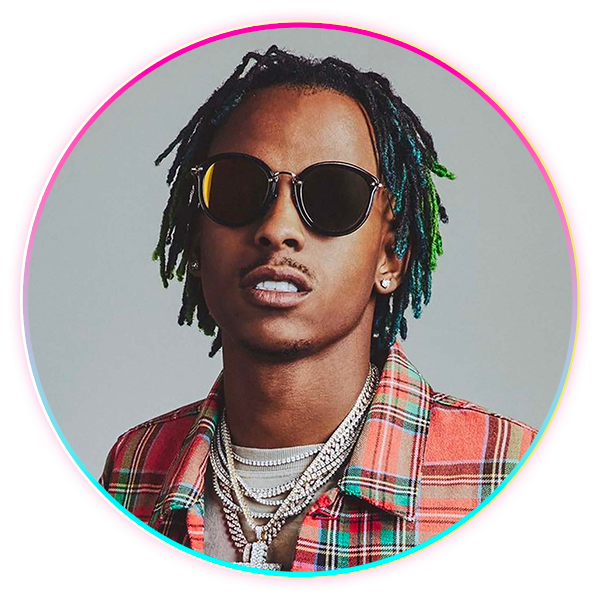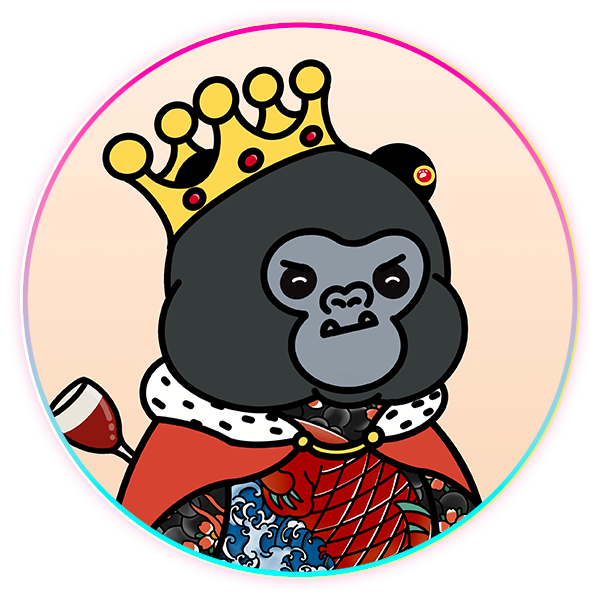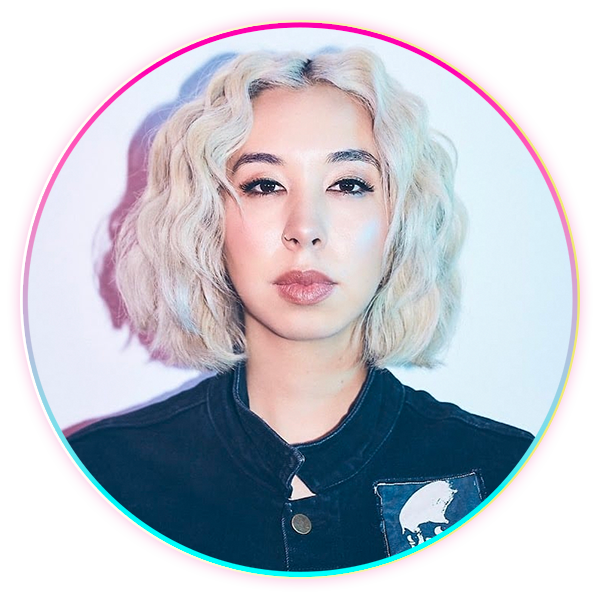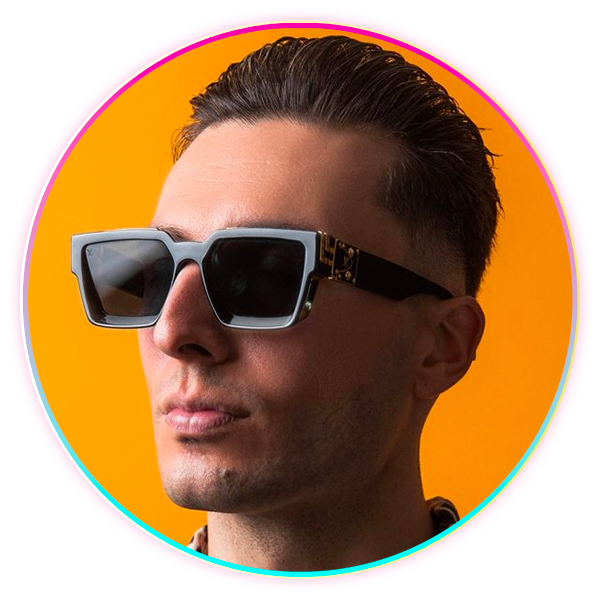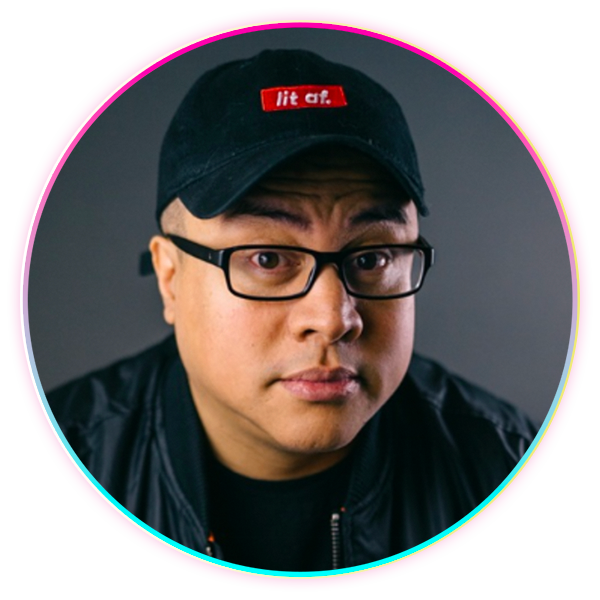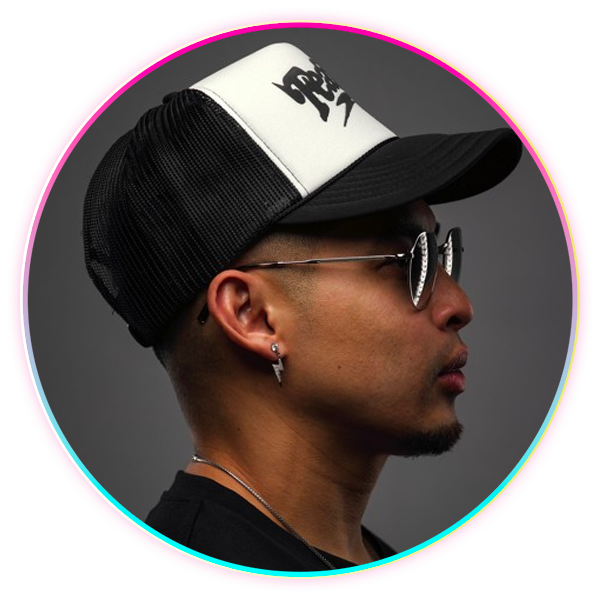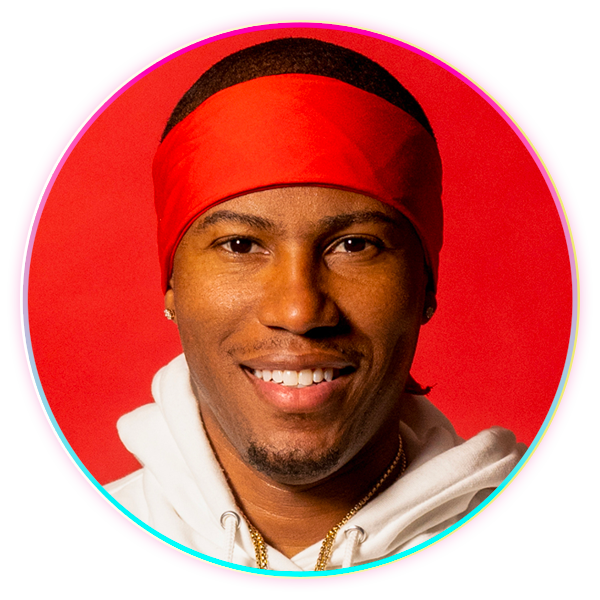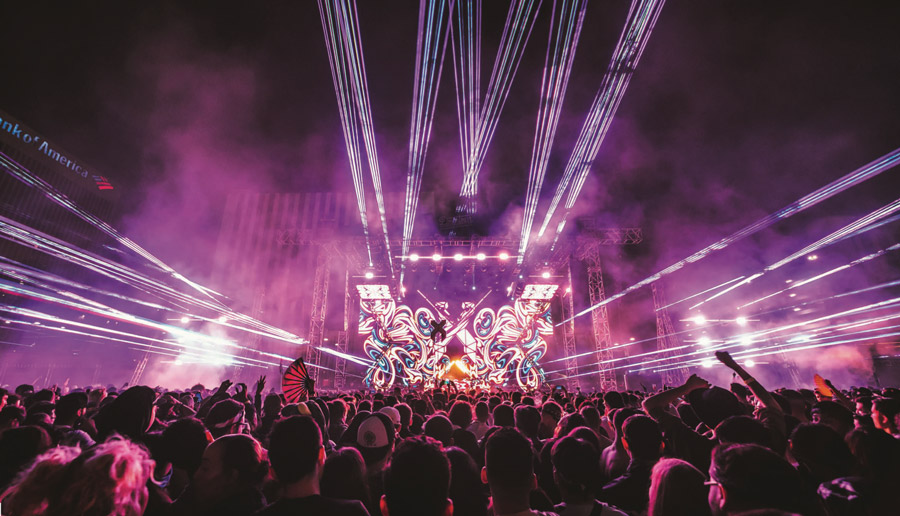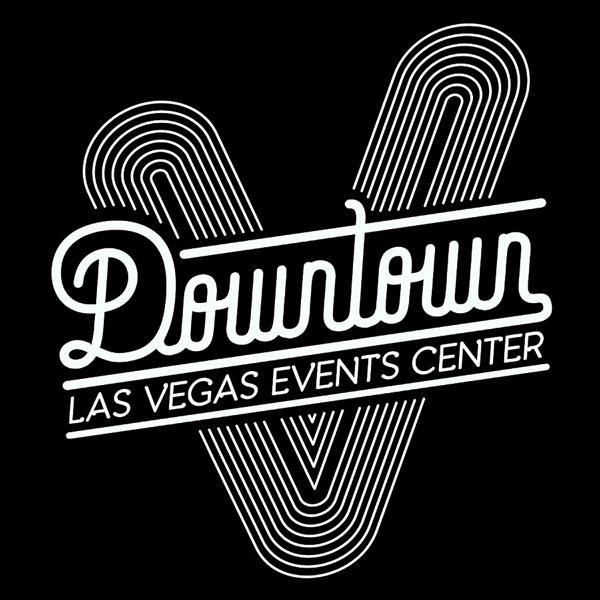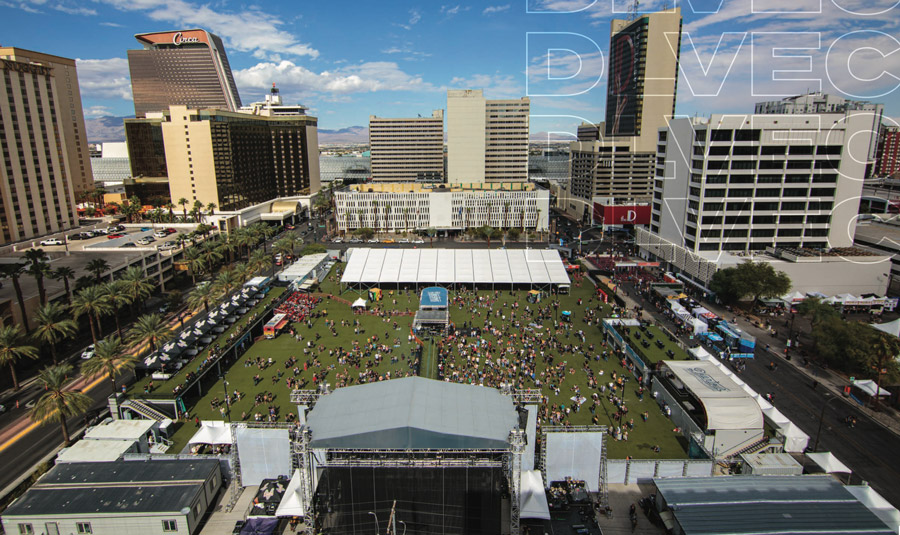 Located in the heart of downtown Vegas 120,000 square feet / up to 11,000 people 30 ft x 80 ft stage with full sound, lighting, and video Full Food and Beverage Options VIP Cabanas and Activities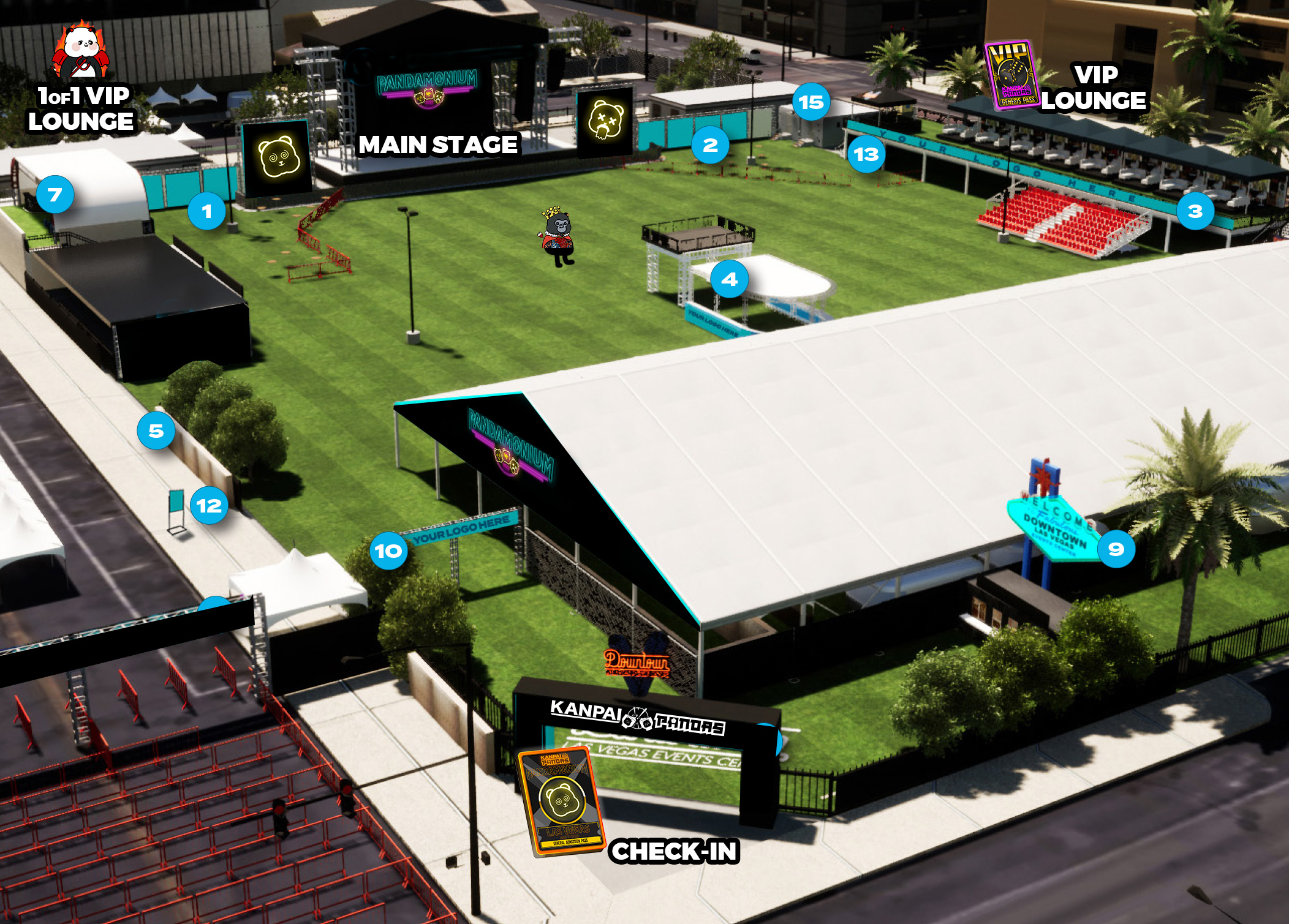 Every Panda gets a ticket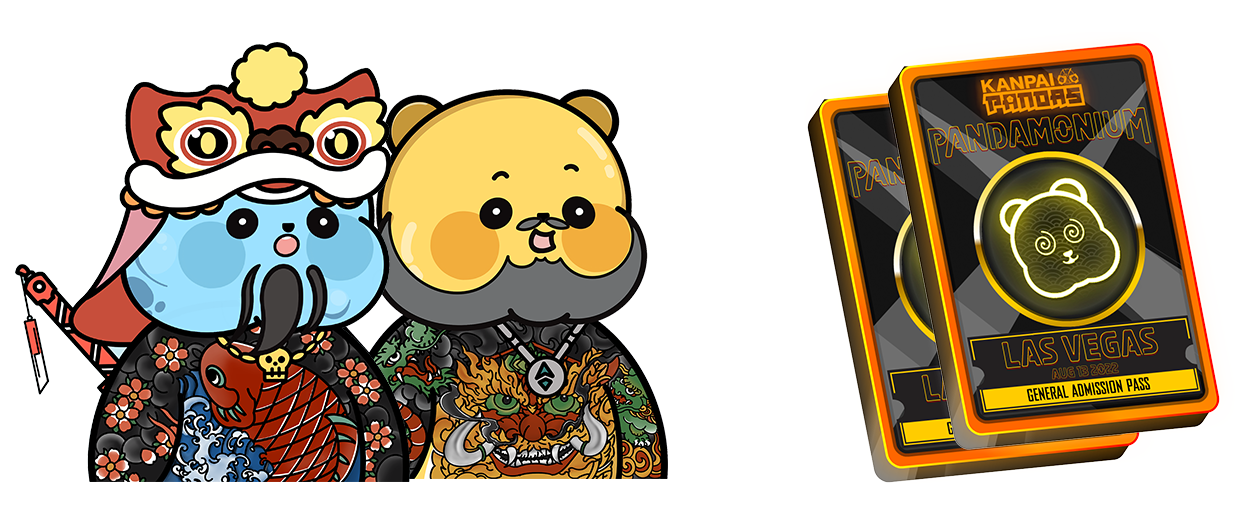 Pandas like to party. And we hope you do to, virtually and IRL. KP started with a vision to offer something new in the NFT scene. A combination of utility and art with the goal of becoming a mainstay in the ever growing web3 space.
For just a few bucks more you can just mint a Panda and then mint a FREE GA ticket for Pandamonium. Visit our mint site for full details.
Get into Pandamonium EVERY YEAR for FREE as long as you hold your Panda!
Get Access to other amazing events life NFL and UFC suites!
100% FREE for all Panda Owners!

---
We are currently looking for sponsors and partners for the event. Please email us for any business opportunities.
Contact
info@kanpaipandas.io
Join our social channels to keep up to date.